Welcome to our website.
We have available some 15,000 lines of original equipment products and spare parts.
Our products focus on the interior fit out of Specialist Vehicles, Buses, Coaches and Marine Vessels.
Here is just a taster selection of our range.
C.A.K. Tanks Water Systems
Have specialised for over 45 years in the manufacture & supply of water storage systems for original equipment and aftermarket installation. Our standard range extends to 300 sizes

We developed the first plastic water storage tanks for Specialist Vehicles, Coaches, Motor-Homes and Marine applications, with our own revolutionary designs and patented C.A.K Tanks Anti-Surge Baffles.
Years of continuous design, development and manufacture have formulated the renowned quality and reliability of C.A.K Tanks Water Storage Systems.

Our vast range of solutions & superior technical knowledge has enabled us to develop our ever expanding range of water systems making C.A.K Tanks THE COMPLETE WATER SYSTEMS SPECIALIST
MANUFACTURING SINCE 1968
Additionally we also Manufacture and Stock a large range of Water System accessories from Plumbing Systems, Filters, Valves, Filling Devices, Faucets, Slide Valves, Level Indicators, Water Pumps & Sinks, to select just a sample of our range supplied to leading Vehicle Manufacturers and Converters as O.E fitment.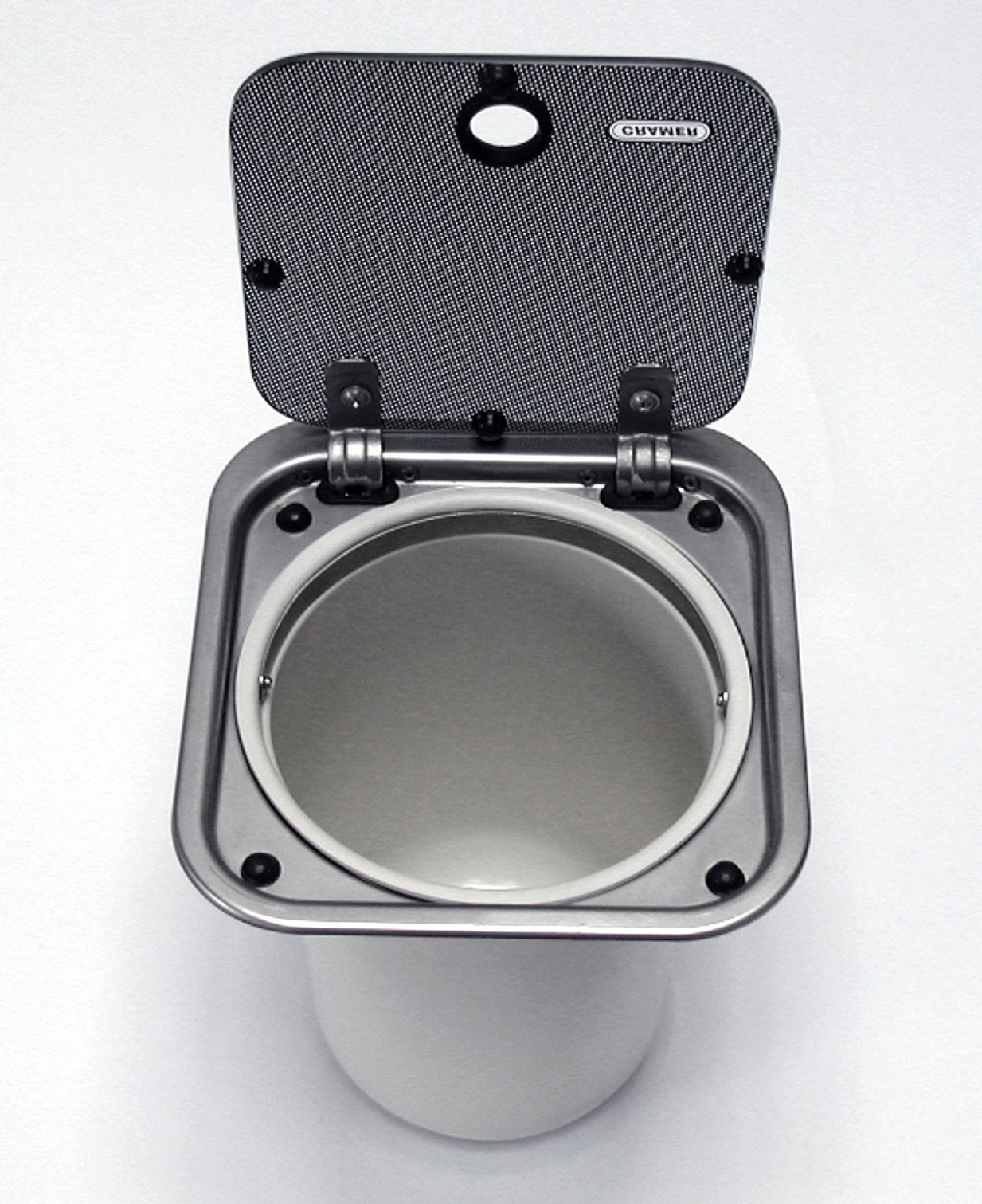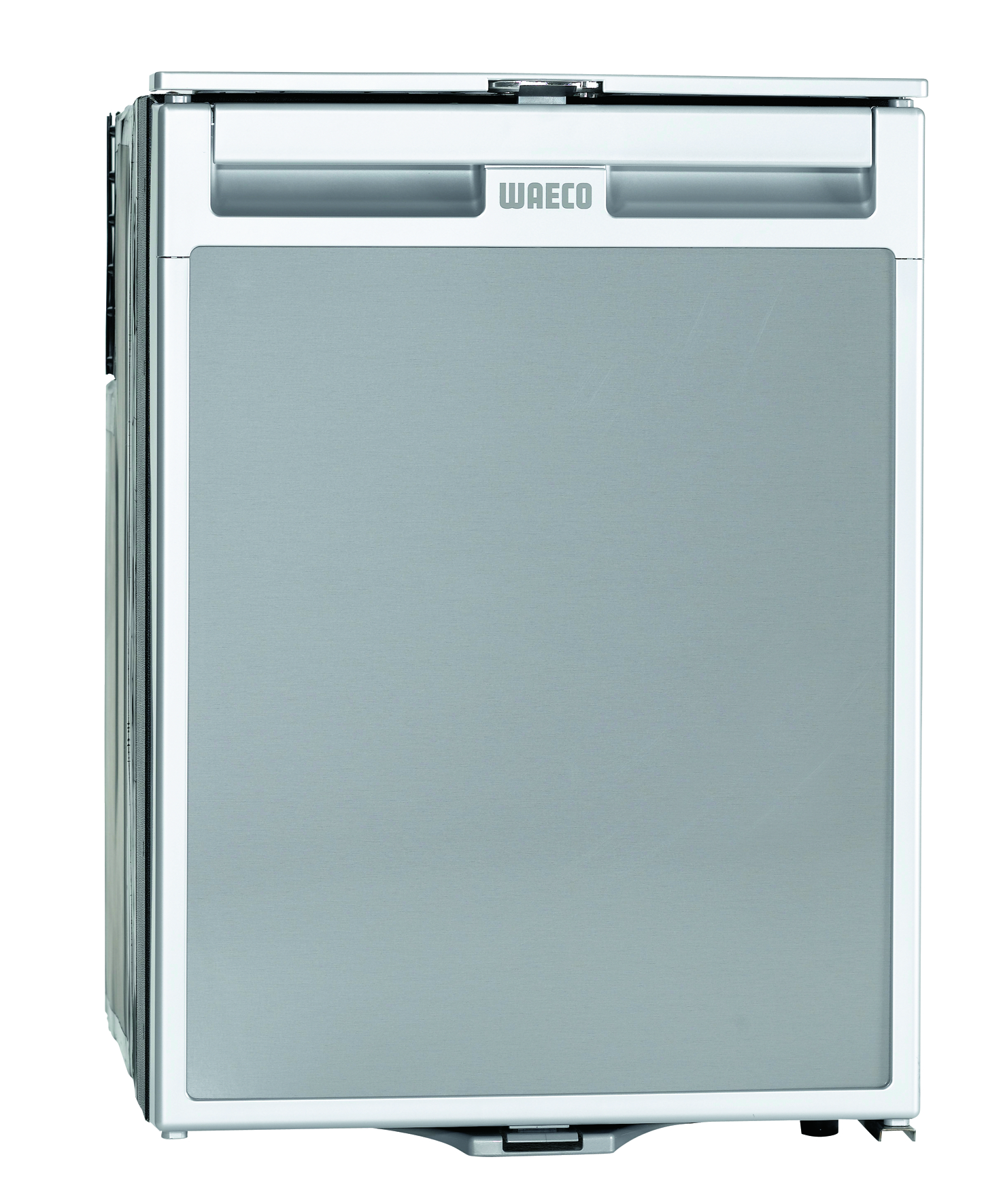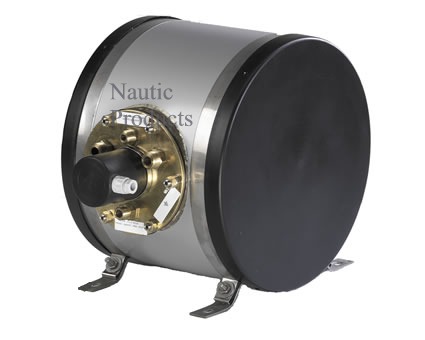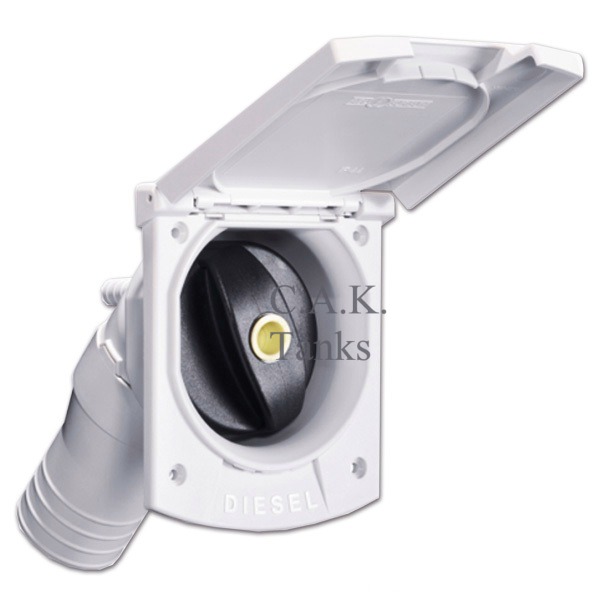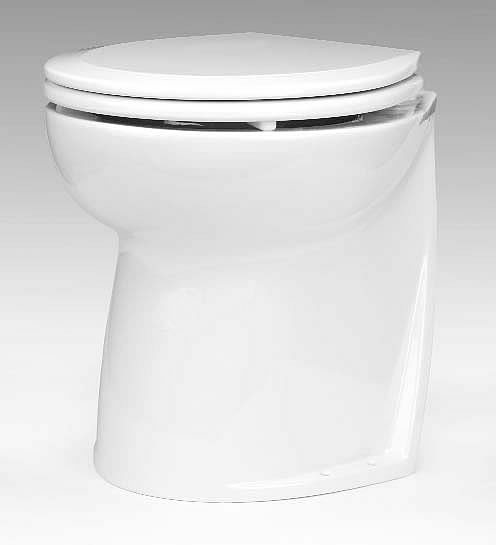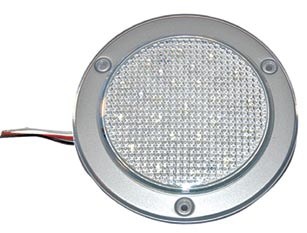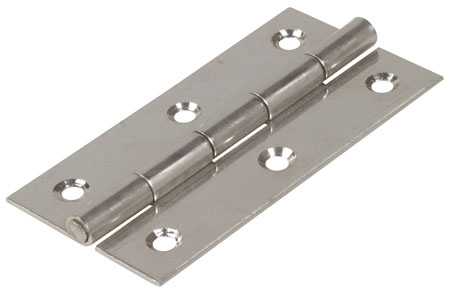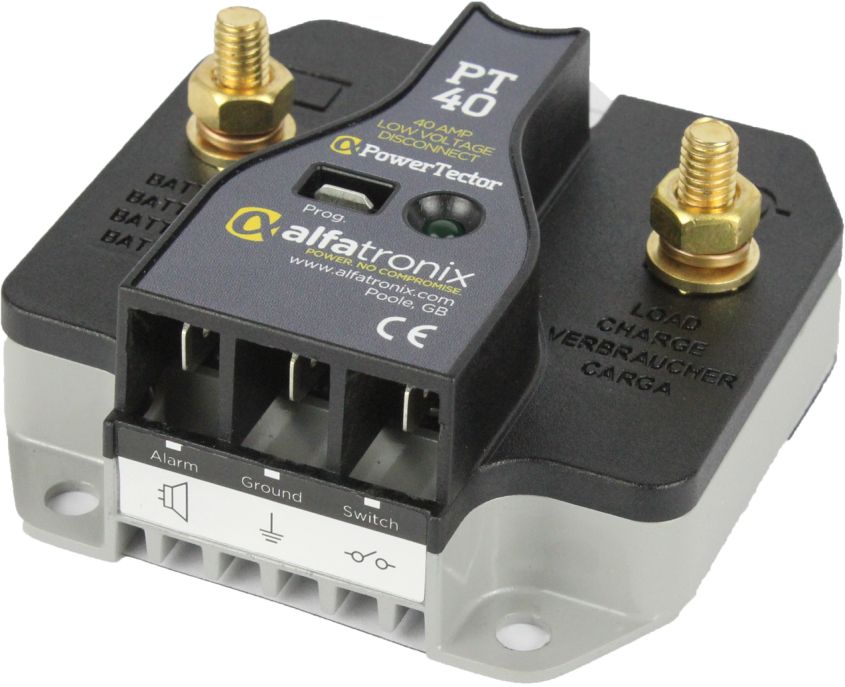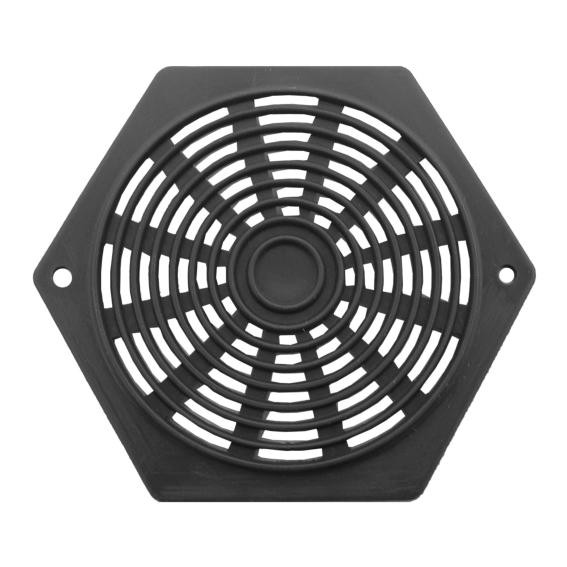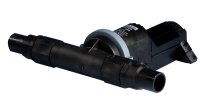 Open an online browse-able version of our sister companies full catalogue Here